OWNERS & RENTERS BOTH ELIGIBILE FOR NEW JER$EY
2019 ANCHOR BENEFIT

NJ homeowners and renters are getting paid! $1,500 in property tax rebates available to homeowners and $450 for renters, according to assembly speaker Craig J. Coughlin, allowing for tax relief for two million households. He encouraged those eligible to apply.

Eligibility:
Homeowners with incomes up to $150,000 will receive $1,500 and those with incomes up to $250,000 will receive $1,000
Renters with incomes up to $150,000 will receive $450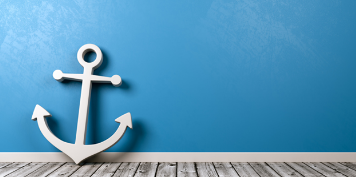 Eligible homeowners can apply online, by phone, or via paper application, which can be downloaded online and returned by mail. Renters can apply online, or download the application from the Taxation website and return by mail. There is no phone option for tenants at this time. The deadline for filing is December 30, 2022.