Fourte International Real Estate specializes in New Jersey property management for small to medium sized properties and New York property management for 1 to 20 unit properties. New York and New Jersey require all property management companies who collect rent to be licensed as real estate brokers. However management of real property requires so much more. In addition to being licensed as a New Jersey Real Estate Broker and a New York Real Estate broker, because we are a law firm, we are also licensed to collect debts as a New Jersey Debt Collector (N.J.S.A. 45:18.6) and a New York Debt Collector (New York City Local Law 15). This gives us a unique advantage over other property management firms because when required, we can evict, obtain a judgment for rent owed, and then collect against that judgment.
Fourte International Real Estate is led by a professional team priding ourselves on honesty and good service. We have been in the New York and New Jersey property management business for over 18 years. We typically charge a percentage of the gross rent based on the number of units and amount of management required. However, because we actually show you where to increase your revenue and reduce your expenses, your out of pocket expenses for hiring us are extremely low and in many cases you'll end up hiring us for zero money out of pocket.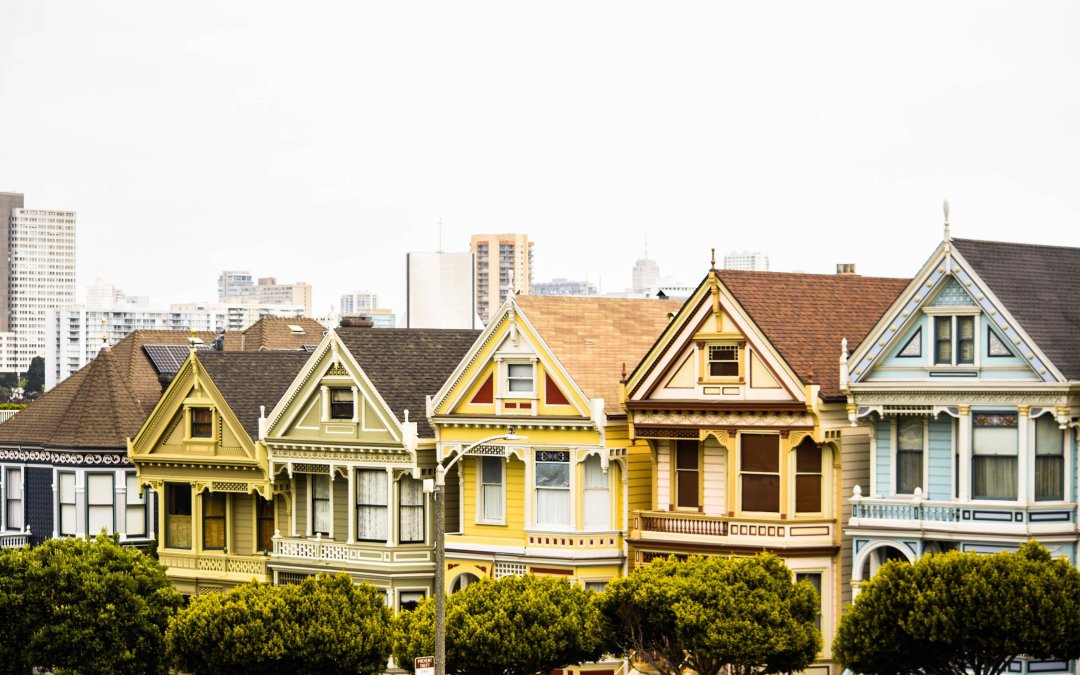 Complete thorough screening of applicants
Credit Bureau Checks
Lawsuit Checks
Verify employment
Verify Previous Rental history
Obtain Security Deposit
Collect monthly rents
Generate advertising photos
Advertise the property
Conduct periodic property inspections
Coordinate required maintenance
Coordinate needed repairs
Direct Deposit of monthly rents to owner
Most units rented within 2-4 weeks
24-hour customer service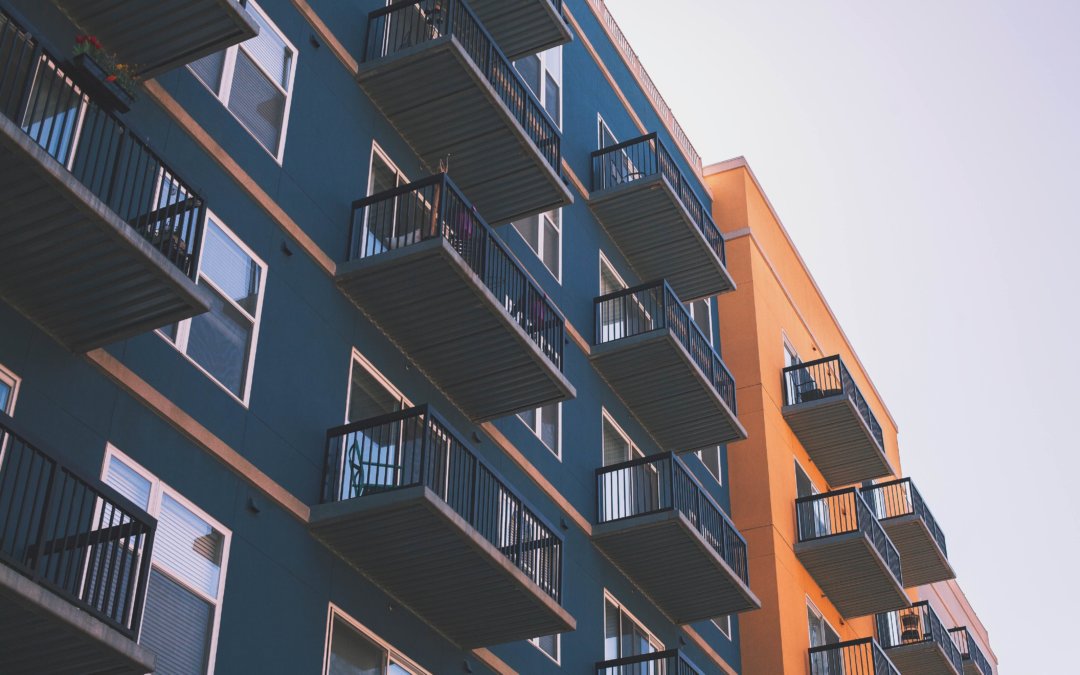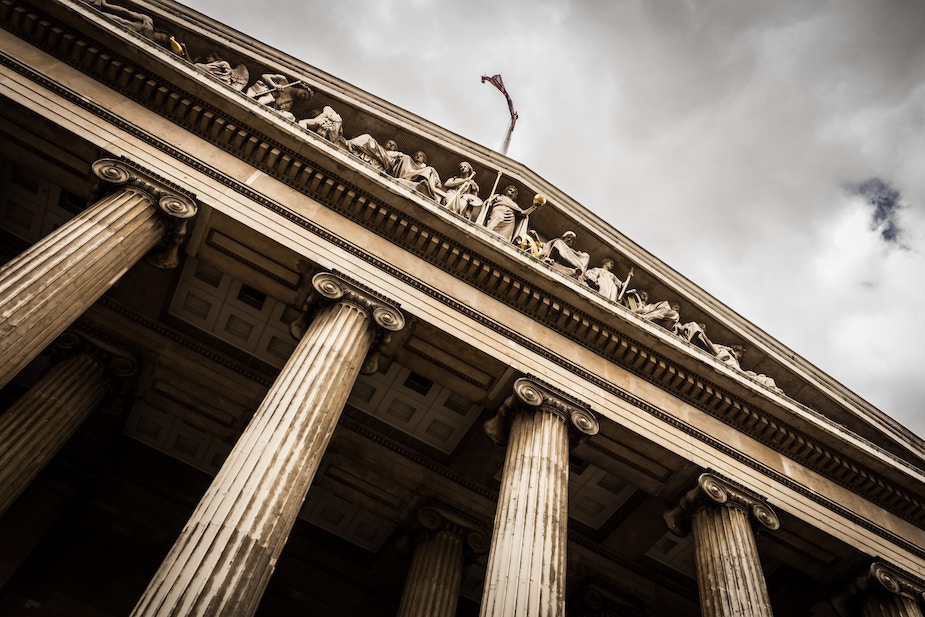 We handle all of our property management with cloud based software from Buildium. This provides us with the ability to have dedicated owner, tenant and maintenance portals. Everything is automated and everything is in the cloud.
We handle all tenant screenings via the industry leading National Tenant Network (NTN) screening program.
We advertise our rentals on: Apartments.com, Apartmentos.com, ApartmentFinder, Apartment List, ApartmentHomeLiving.com, Facebook Marketplace, Craigslist, Livelovely.com, and Zumper.
212 Pompton Avenue, Verona, NJ 07044
inquiries@fourterealestate.com