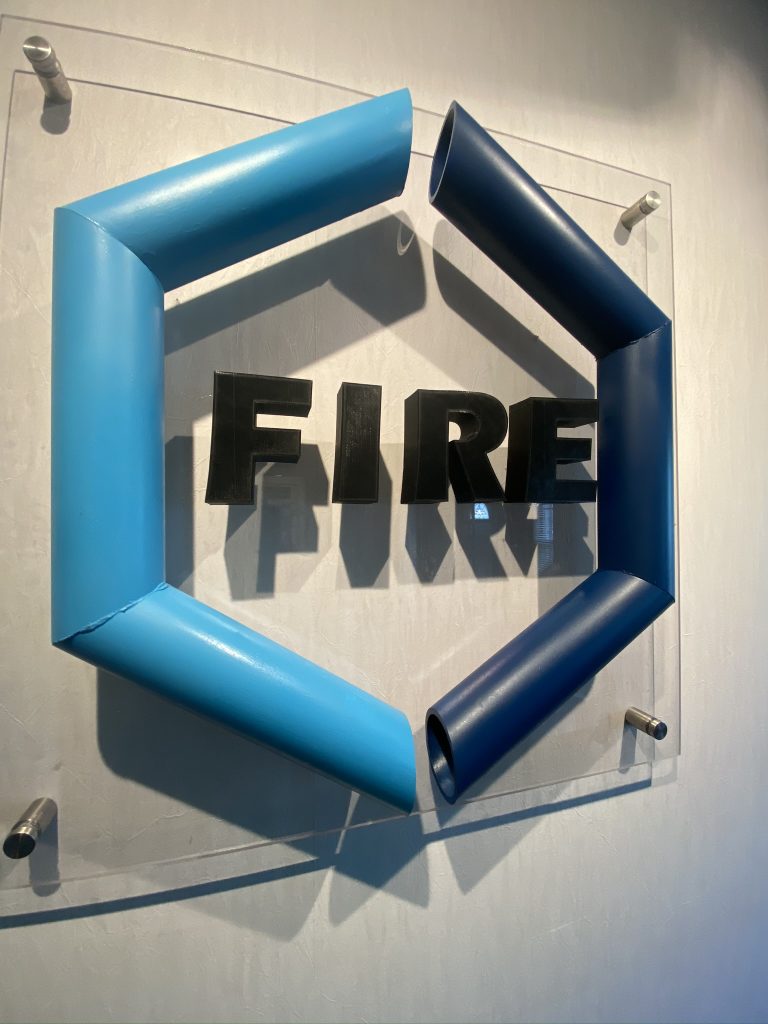 About Fourte international
Over 20 years Of Experience
"If it touches or concerns real estate we are interested."
Our Mission
We provide business and legal solutions to individual and institutional owners to help acquire, manage, and hold real estate until disposition.
Our Purpose
Fourte International Real Estate is a complete real estate service provider from acquisition through relinquishment of your property.
Our Method
We use our diverse experience, licenses and expertise to research your unique real estate situation in order to develop highly analytic courses of action across the full spectrum of possibilities in order to reach a real and lasting solutions.
Our Licenses & Certifications
Registered New Jersey Limited Liability Company.
Service Disabled Veteran and Minority owned business.
Licensed New Jersey Real Estate Broker (2076180).
Licensed New York Real Estate Broker (10991233067).
Licensed New Jersey Real Estate Attorney (06772006).
Licensed New York Real Estate Attorney (4510368).
Admitted to practice in the Armed Forces Court of Appeals.
Admitted to Practice in the United States District Court of New Jersey.
Registered United States Government Contractor (DUNS #117181106; CAGE Code: 8HHT6).
HUD approved Selling Broker for HUD Homes.
Member of the National Association of Realtors.
Member of the North Central Jersey Association of Realtors.
Member of the Garden State Multiple Listing Service (GSMLS) (Office ID: 5577).
Licensed New Jersey Real Estate School (2079600).
Licensed to teach New Jersey pre-licensing title insurance course.
Department of Defense Top Secret Clearance.
Certified International Property Specialist.
Michael fourte, jd, mba, cipS
Principal and founder Michael Fourte, is a former professor and military officer who has served on four continents. He leverages his extensive military planning experience in business operations.
Over 18 years of experience in Real Estate, Finance, Construction and Military matters.
New York, New Jersey, Armed Forces Court of Appeals
B.S. Computer Science, United States Naval Academy 1998
J.D. (Real Estate and Tax), Fordham Law 2005
MBA (Information Systems), Keller Graduate School of Business 2018
United States Air Force Air University 2011 (Joint Matters)
United States Joint Forces Staff College 2013 (Joint Matters)
Naval War College 2017 (Operational Planning)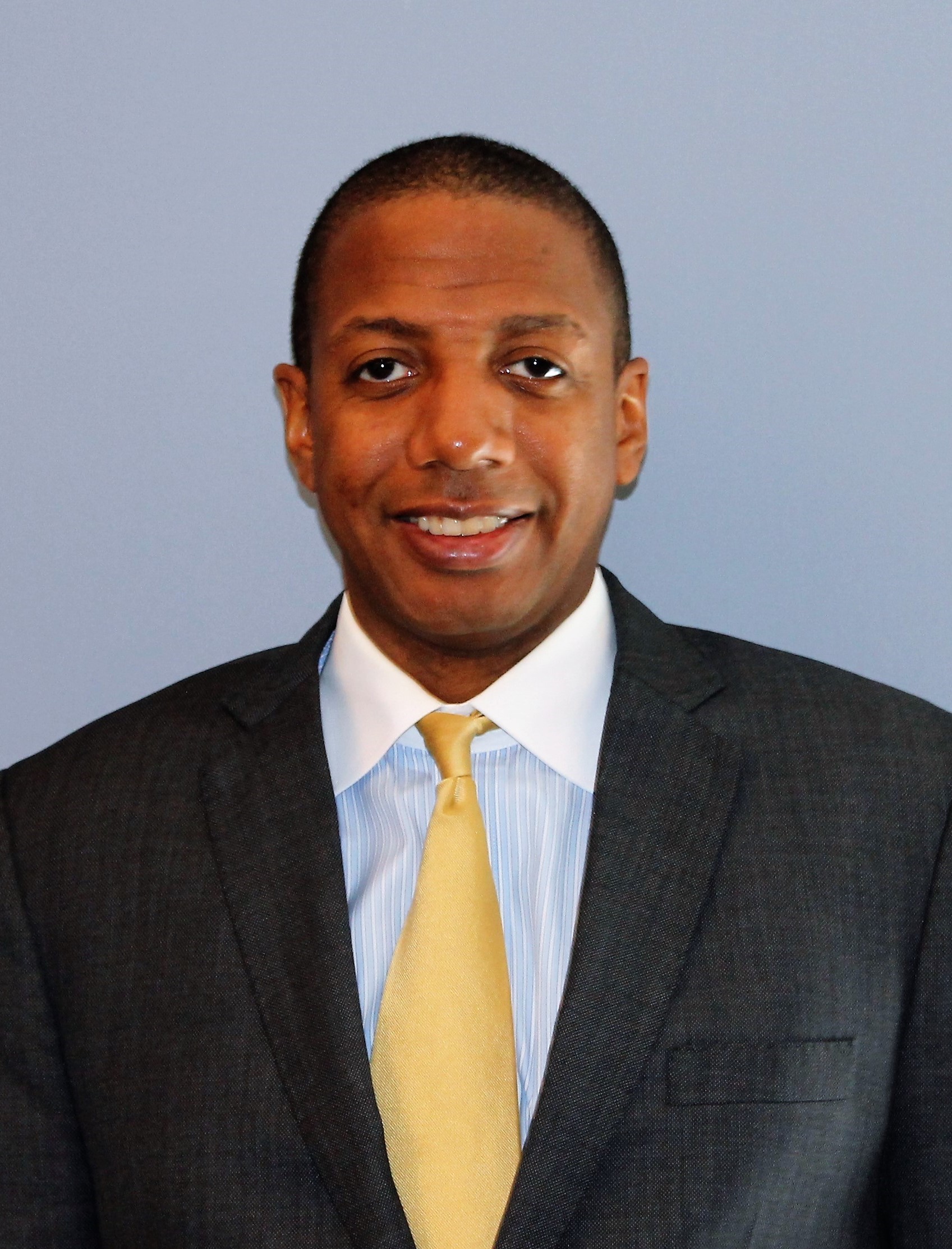 Member American Society of Military Comptrollers
Certified International Property Specialist (CIPS)
Captain, United States Navy (Reserve)
Operational Planning Lead for Surface Warfare Reserve Enterprise (2017-2018)
Commanding Officer, Navy Operational Support Center New York City (2008)
Commanding Officer, NR Commander Pacific Fleet Det 303 San Antonio, TX (2021-2022)
Commanding Officer, NR Commander Pacific Fleet N3N5 Pearl Harbor, HI (2022-)
michaelfourte.com - law & real estate
michaelfourte.net - military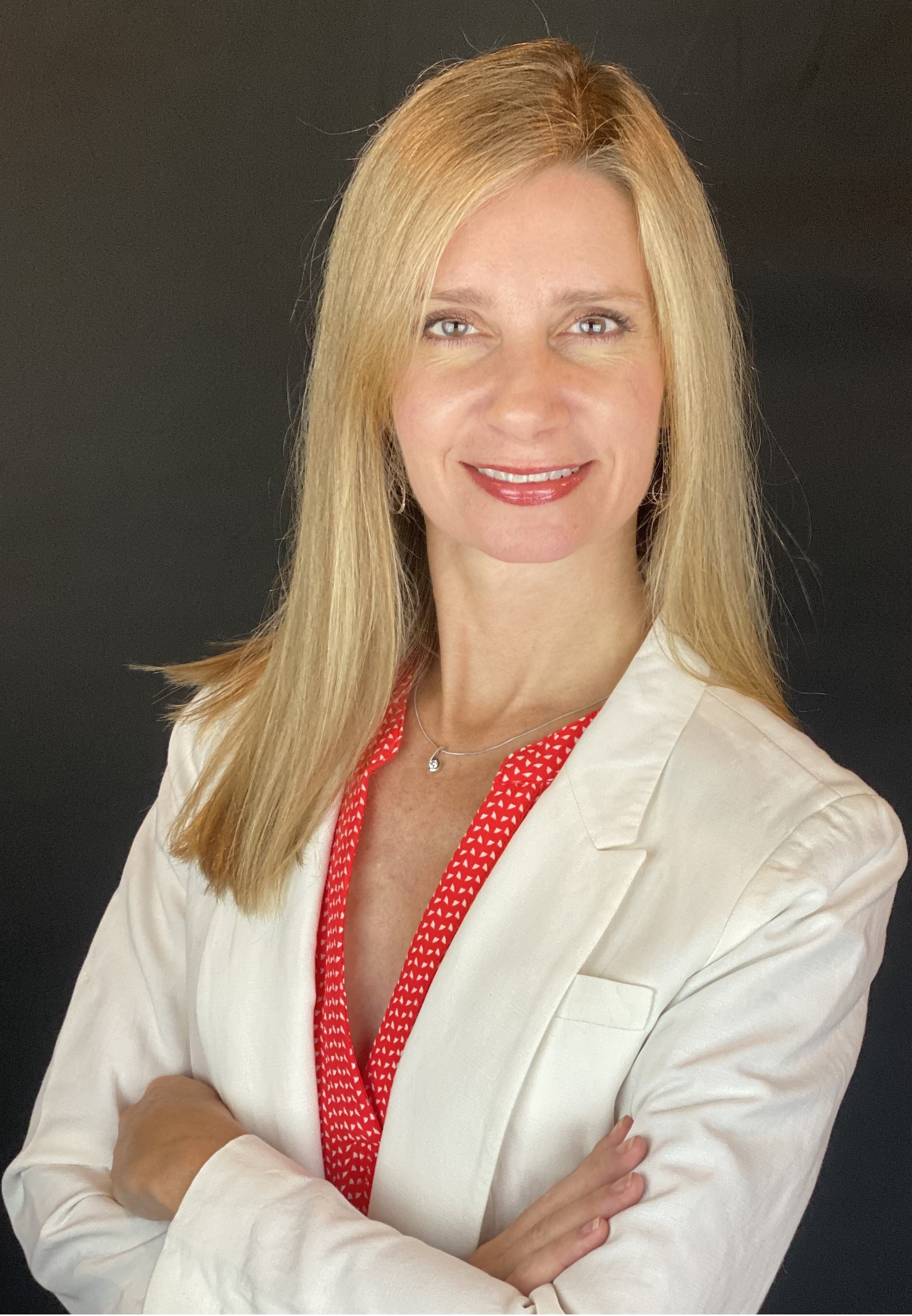 Principal Mary Fourte has over 11 years of experience managing commercial and residential Real Estate including maintenance, budgeting and accounting.
B.S. Psychology, Wagner College 1997
M.S. Syracuse University 2005
Certificate of Clinical Competence Speech-Language Pathology (CCC-SLP)
Elena is a legal assistant to Michael Fourte Esq. She has strong background in Title insurance and marketing field and brings an enhanced perspective to the practice of law. With the emphasis on providing top-notch legal and executive-level assistance, Elena is known for her exceptional management and organizational skills. She works on litigation, real estate, commercial transactions, handles drafting motions, pleadings and discovery, and assists with property management. Elena speaks fluent English and Russian.
Bachelor of Science degree in "Business Management"
Ural Institute of Business