AT FOURTE INTERNATIONAL REAL ESTATE
8 Loretta drive
Cedar Grove
Quaint Cape-Cod located in Cedar Grove, New Jersey. Lucious green lawn and spacious patio in the back for entertaining.
$410,000
COMING SOON
unit 1004 Claridge 1
verona
10th floor apartment in luxury hi-rise! Beautiful balcony enjoy both sunrises and sunsets overlooking all of Essex and Morris counties. Renovation ready! Feel free to make this place your own. Amenities include a concierge, 24-hour doorman, fitness center, tennis courts, outdoor pool and comp valet parking.
$199,000
$1066/mo maintenance
Read More
coming soon
92 troast- floor 3
hackensack city
Spacious one bedroom one a quiet street. Updates kitchen, hardwood floors, shared laundry, large backyard, garden, patio, and front porch.
Coming Soon
FIRE
New Jersey Real Estate Agency
New York Real Estate Agency
Fourte International Real Estate (FIRE) is a full-service real estate agency in Verona, NJ that specializes in realty matters in Northern New Jersey and Manhattan. Realty is the absolute hearth and bedrock of our realty business. As both a New Jersey real estate broker and a New York real estate broker, Fourte International Real Estate has managed, leased, bought and sold real estate for over 18 years in New York City and New Jersey. We are a unique firm in that we are not only licensed as a brokerage or real estate agency but also as a law firm specializing in New Jersey real estate law and New York real estate law. Not only are we highly credentialed in real estate but we also teach other licensed real estate agents as a New Jersey state certified real estate school. This multiple real estate licensing across multiple jurisdictions allows for many benefits.t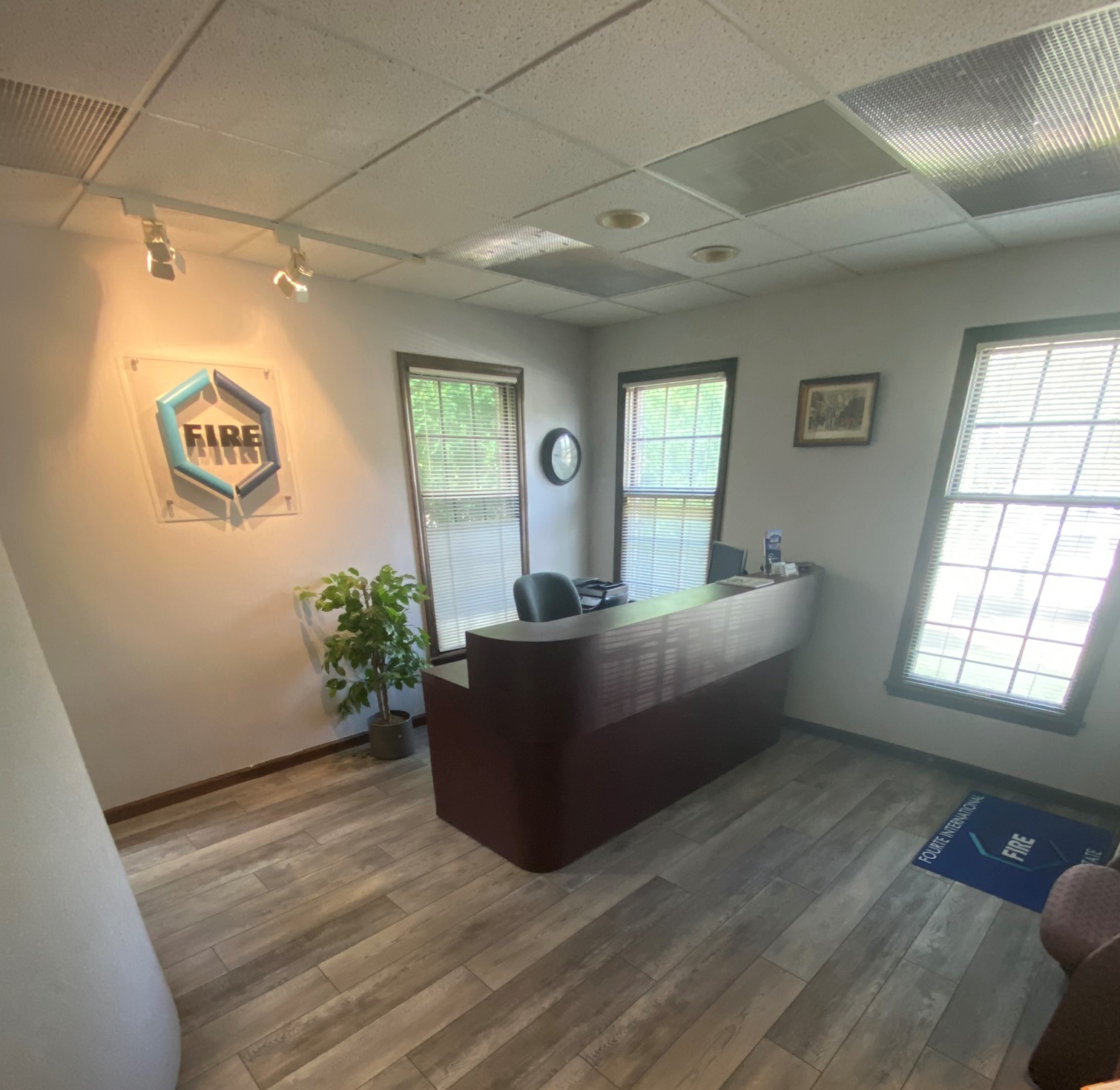 Marketing in Multiple Areas
As a New York real estate agent and a New Jersey real estate agent we are one of the few firms permitted to legally advertise and market properties in both New York and New Jersey.


Custom Real estate contracts
New Jersey Realtors and New York Realtors are only permitted to use a standard form contract for leasing or selling property. During COVD-19 sellers and landlords often seek more creative and custom contracts such as lease options, lease-to-own (aka rent-to-own) or sale leasebacks which are scenarios that cannot be legally drafted and executed by New Jersey Realtors or New York Realtors who are not themselves attorneys.


Resolution of Complex Issues
Most New York and New Jersey real estate transactions involve a lot of legalities and tripwires that can delay or even disrupt a real estate contract. Having an integrated law firm eliminates these obstacles quickly to facilitate faster transactions.


Comparative Market Analysis (CMA)
The CMA also known as a Broker Opinion of Value (BOV) or Broker Price Opinion (BPO) gives an estimate of how much will your property sell for? We offer a combination of experience and automation in helping you to determine the market price for your property. Websites like Zillow, Trulia, RedFin and others give generic automated values, but we can actually inject human experience into the equation and let you know very easily the ideal price for a property.


Broker Cooperation
Fourte International Real Estate is a member of the Multiple Listing Service and we cooperate with neighboring brokerages such as Hearth Realty, Claridge Realty, Berkshire Hathaway, Sotheby's Prominent Properties, Century – 21 and Keller Williams. Fourte International Real Estate is the premier real estate brokerage for investors. We speak your language. We know how to calculate capitalization (CAP) rates, account for vacancy factors and use Gross Rent Multipliers to compare and price investment property based on the market.
I want to Search for Property
I want to Sell my Property