5 Reasons Why You Need a Top Real Estate Attorney at Your Closing
Purchasing real estate is one of the most important decisions a person will make in their lifetime. Having a skilled professional real estate attorney present at a real estate closing is important for several reasons:

1. Legal Expertise: An attorney can provide legal expertise on the terms and conditions of the sale agreement, including any contingencies that need to be satisfied, and ensure that the transfer of ownership is done according to the law.

2.

Protection of Interests:

An attorney can advise and protect the interests of the buyer and the seller, making sure that all obligations are fulfilled and that no disputes arise in the future.
3.

Review of Documentation:

An attorney can review all closing documents, including the title report, mortgage documents, and any other contracts, to ensure that everything is in order and that the terms and conditions are in line with the agreement.



4.

Resolution of Issues:

An attorney can help resolve any issues that may arise during the closing process, such as disputes over property lines or liens on the property.



5.

Closing Process Facilitation:

An attorney can help facilitate the closing process, ensuring that all parties are in agreement and that the closing takes place smoothly and efficiently.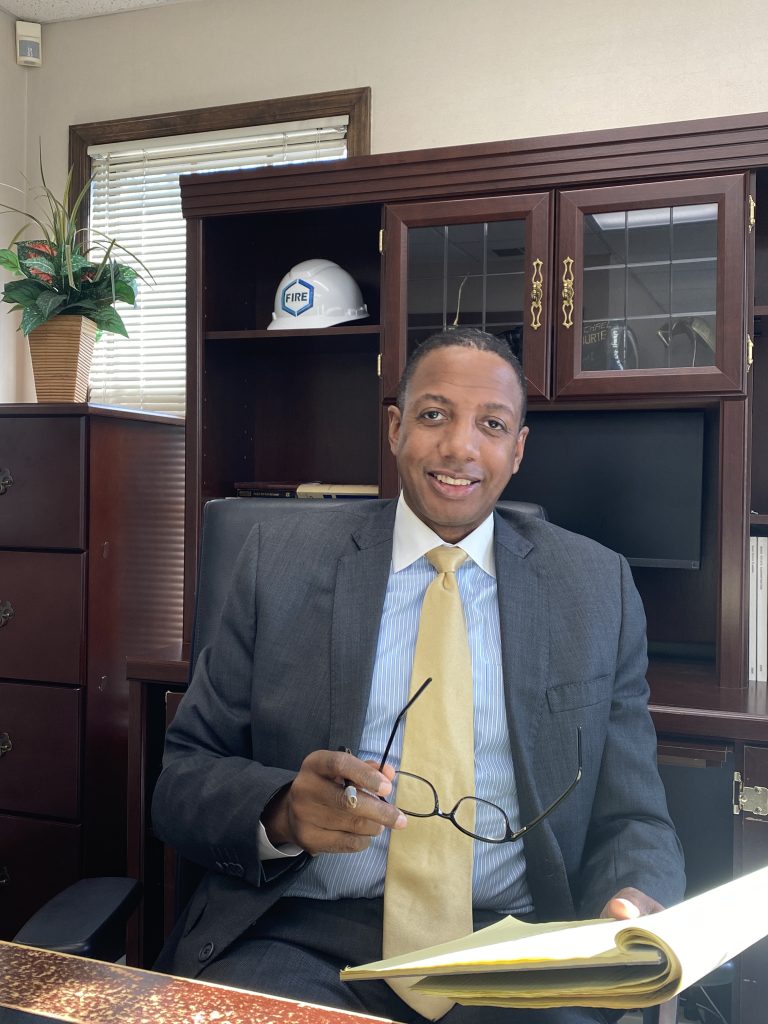 The Law Offices of Michael Fourte (LOMF) is a firm dedicated exclusively to real estate related matters. The Managing Attorney, Michael Fo

urte, holds a Real Estate Broker's license and actually trains and certifies real estate agents at brokerages throughout New Jersey. This additional qualification provides a deeper insight into the real estate industry as a whole. Clients benefit b

y not only having a firm that deftly handles real estate transactions and disputes with ease but can also provide sound advice and effectively negotiate real estate deals. Furthermore, LOMF can leverage its vast network of attorneys, agents, salespersons, property managers, landlords, contractors and other real estate professionals to create opportunities for business growth and development.
In sum, having a seasoned expert real estate attorney present at your real estate closing is important to provide legal expertise, protection of interests, review of documentation, resolution of issues, and facilitation of the closing process. An attorney can help ensure that the transfer of ownership is done according to the law and that all parties are satisfied with the outcome.